Mobile phones used to be the men's object of desire. It is a whole different scene nowadays. Mobile phone manufacturers see a niche in the lady's market. More phones are made to target at the purse of the independent women. The new Sony Ericsson W395 Hello Kitty limited edition is one of them.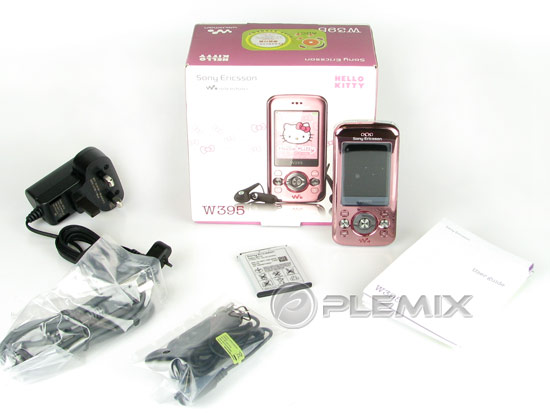 The girly-girly pink finish matches the Hello Kitty theme and completes the concept of this petit candy-licious phone. You can easily imagine the whole Sanrio land is using such a fancy phone.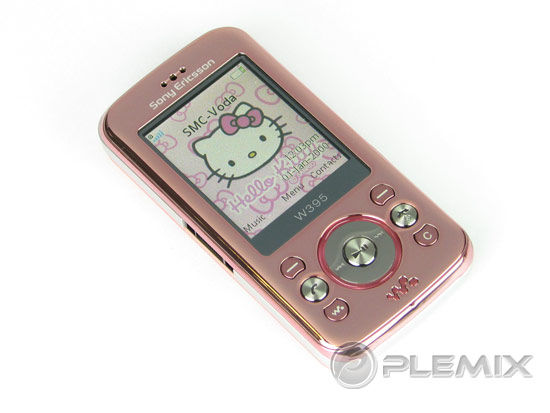 The light gray keypad gives the phone a little more sophistication.
The back cover of the phone is impressive. The cute Kitty face comes along with plentiful of pink bows. You can seldom see such an embellished and decorated phone.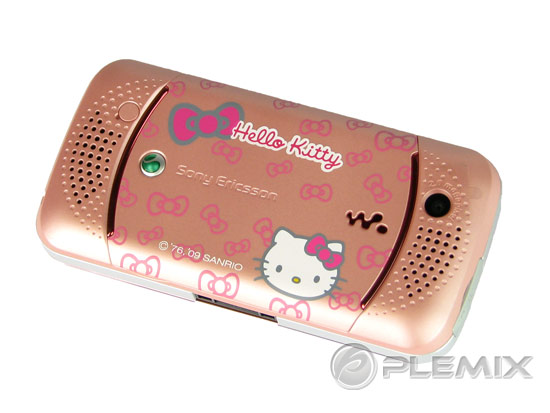 The theme of the phone also goes pink for Kitty. Hello Kitty fans, what are you waiting for?